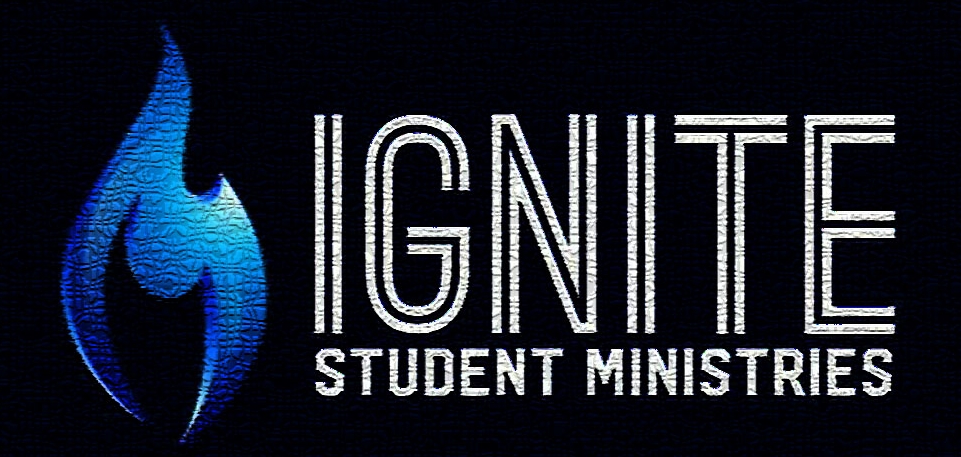 At New Vision Ministries we want to IGNITE a love for Jesus and His word in our youth so their fire passes on to others. We believe that they are not just our future church but they are our NOW church! Because of that, we continually pour a lot of time and effort into their lives. Each block above will give you a little more insight in what we do at IGNITE Student Ministries. We hope you will join us soon!
IGNITE SM Service Times
Wednesday Night Youth at 7PM
Middle School students meet in the education building in their classroom.
High School students meet at the youth building.
Sunday Night Collision
Middle and High School students meet at the youth building from 6:30PM to 8:00PM every other week
Service Times: Sunday Morning 10:30 Wednesday Bible Study 7PM
Office Hours: Mon – Thurs 9AM-2PM Phone: 704-736-0902 Address: 661 Clarks Creek Road, Lincolnton NC 28092